Updates from the Third Marine Fellowship Program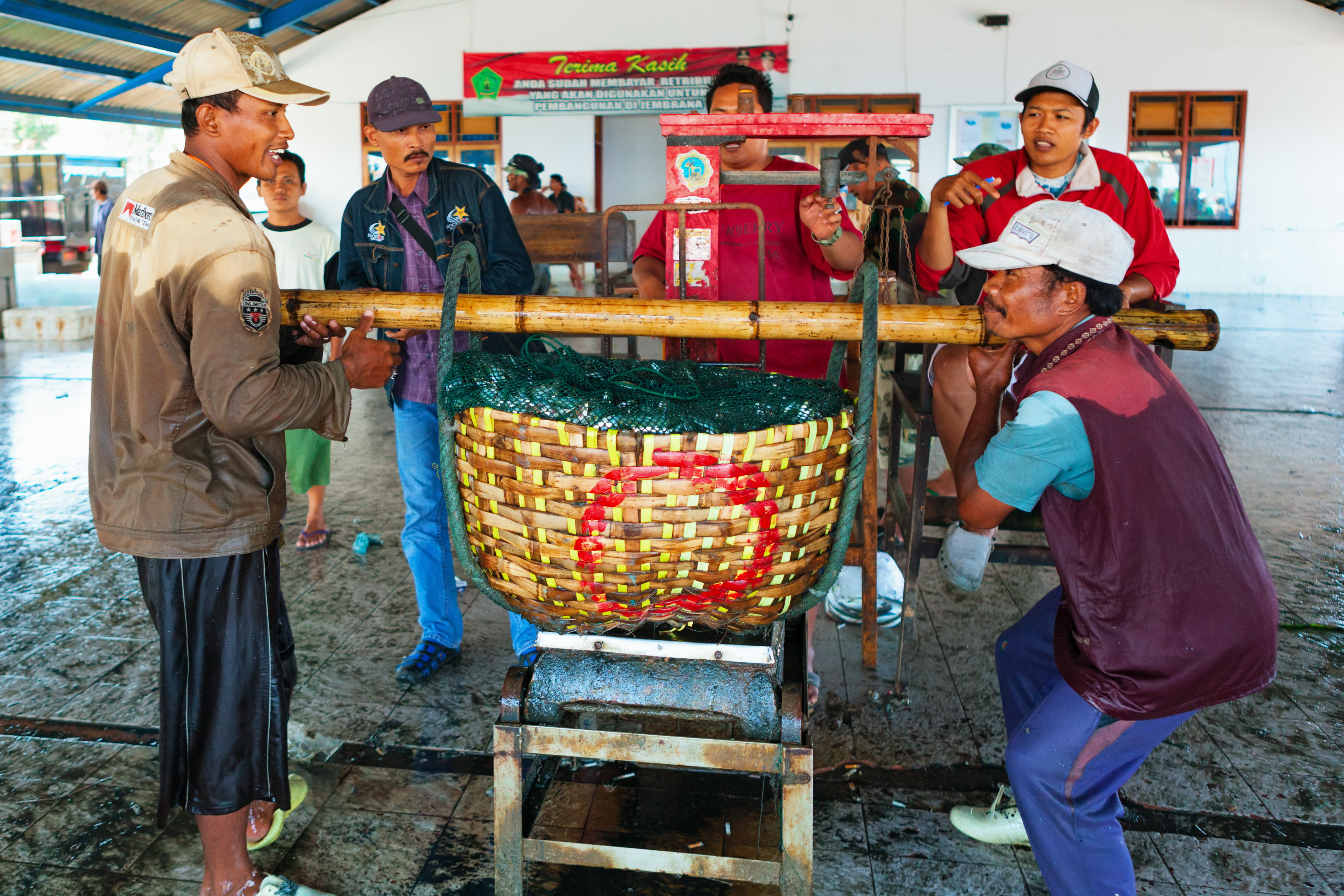 In cooperation with the Faculty of Fisheries and Marine Sciences (FPIK) at IPB University, CSF Indonesia kicked off our Third Marine Fellowship Program (MFP 3) for 2021-2022 with a workshop on how to effectively develop research proposals on April 28-29, 2021.
Through a rigorous selection process, CSF Indonesia selected 12 MFP 3 fellows out of more than 50 applicants. Applicants were selected with consideration given to each fellow's educational and professional background, as well as the fellows' ability to positively contribute towards sustainable development in the Indonesian marine and fisheries sector. Our final MFP 3 fellows come from diverse backgrounds, including academia, government agencies, and other conservation organizations. The full list of our 12 fellows along with their research areas can be found on our course page here.
At the workshop, each of our 12 fellows presented their research proposals along with their research teams. Fellows then discussed their problem statements, research objectives, and research methods with their mentors in one-on-one feedback sessions. Over the course of the next year, CSF Indonesia will host a series of similar workshops to provide fellows with the skills and training they need to apply economic tools to their research and further develop their proposals for wider publication and dissemination. "We can't wait to do the research and follow up with the upcoming workshop," says Nailatalmuna Nitrasari Atmaja.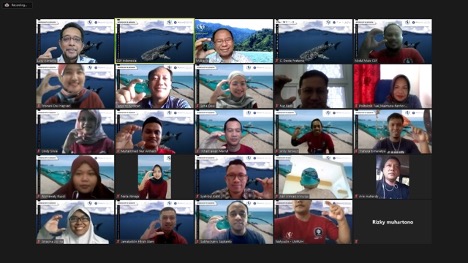 The partnership between CSF Indonesia and FPIK IPB University highlights the huge impact that our fellows' have had on local marine policy, and the progress that CSF Indonesia and its partners have made towards realizing sustainability in national fisheries policy across Indonesia. "We have helped provide the tools and skills that our fellows can utilize to improve their research and impact," says Mubariq Ahmad, Director of CSF Indonesia. "Looking forward, I am excited to see what our fellows will do, and to see the implementation of sustainable policies and practices across the marine and fisheries sector."