Boosting the Green Sintang Initiative's Sustainability with Green Budget Tagging Training 
On May 30th and 31st, 2022, Yayasan Strategi Konservasi Indonesia (YSKI, or CSF Indonesia) hosted "Sintang Green Budget Tagging Training Toward Sustainable Sintang 2030"
in collaboration with the Sintang Development Planning Agency (BAPPEDA), supporting the government's ongoing Green Sintang Initiatives. 42 participants from civil society organizations and government institutions of the Sintang Regency attended the program both in-person and online. 
Green Budget Tagging Training is a capacity-building program for the local stakeholders on the practice of identifying district budget elements that support the implementation of the Green Sintang vision for sustainable (green) development. 
The program spanned two days, during which participants learned the basic concepts and regulations of green budget tagging, the benefits and the challenges, the tools for monitoring and evaluation, as well as the exchange learning from the best practices of green budget tagging implementation in other regions. At the training's conclusion, attendees took part in an exercise of applying green budget tagging to their own development programs.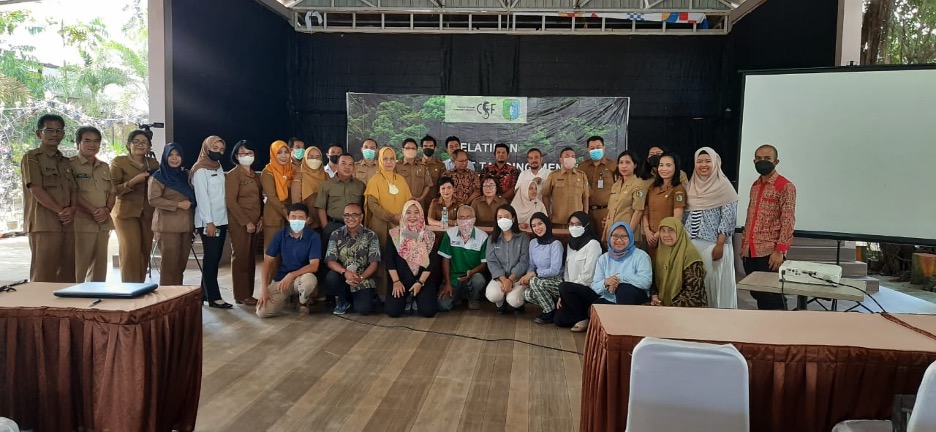 Through the Green Budget Tagging Training, YSKI and BAPPEDA  intend to empower Sintang stakeholders to increase the capacity of government planners in their budgeting development and implementation processes to support the achievement of the Green Sintang Vision by 2030.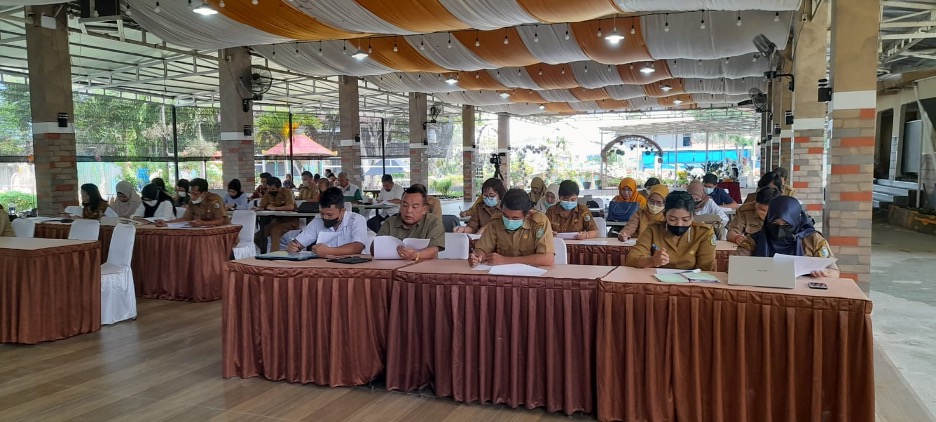 In the upcoming month, YSKI and the Sintang government will conduct another Strategic Environmental Assessment (SEA) training, further improving its capacity to implement Green Sintang Initiatives. This third phase of the ongoing collaboration focuses on three main areas:
Policy development on the alignment of Sintang spatial planning and the new direction of its 5 years medium-term plan (RPJMD 2021-2026),
Capacity building on specific themes i.e., green budget tagging, smart infrastructure,
Inland fishery management.
This collaboration was made possible by The David and Lucile Packard Foundation.