Alumni Spotlight: Obed Timakata
All aboard! The Pacific Islands Forum Fisheries Agency (FFA) and the Office of the Pacific Ocean Commissioner (OPOC) , in partnership with Conservation Strategy Fund , the Conservation Finance Alliance (CFA) and the Wildlife Conservation Society (WCS), embarked over a year ago on the journey of the Pacific Ocean Finance Fellowship Program. During this time, Fellows representing twelve Pacific Island countries along with their mentors shared mutual inspiration and support. Through two in-person trainings, monthly catch-up calls, virtual lectures, and dedicated remote support, the fellows learned real-life tools to improve finance for ocean governance in their communities.
 
Obed Timakata, an entrepreneur and a marine-scape and wildlife guardian from Vanuatu, is one of these Fellows. Every day, Obed works hard to protect Vanuatu's natural wonders, and improve the livelihoods of his fellow islanders. Because of his dedication to his community and innovative ideas to combine business and conservation, it was clear from the beginning that Obed was well-suited for our program. Early in his Fellowship process, Obed mentioned that the program's financial solutions would help him to expand his efforts to develop an environmentally sustainable sea cucumber fishery and organic certification program in Vanuatu.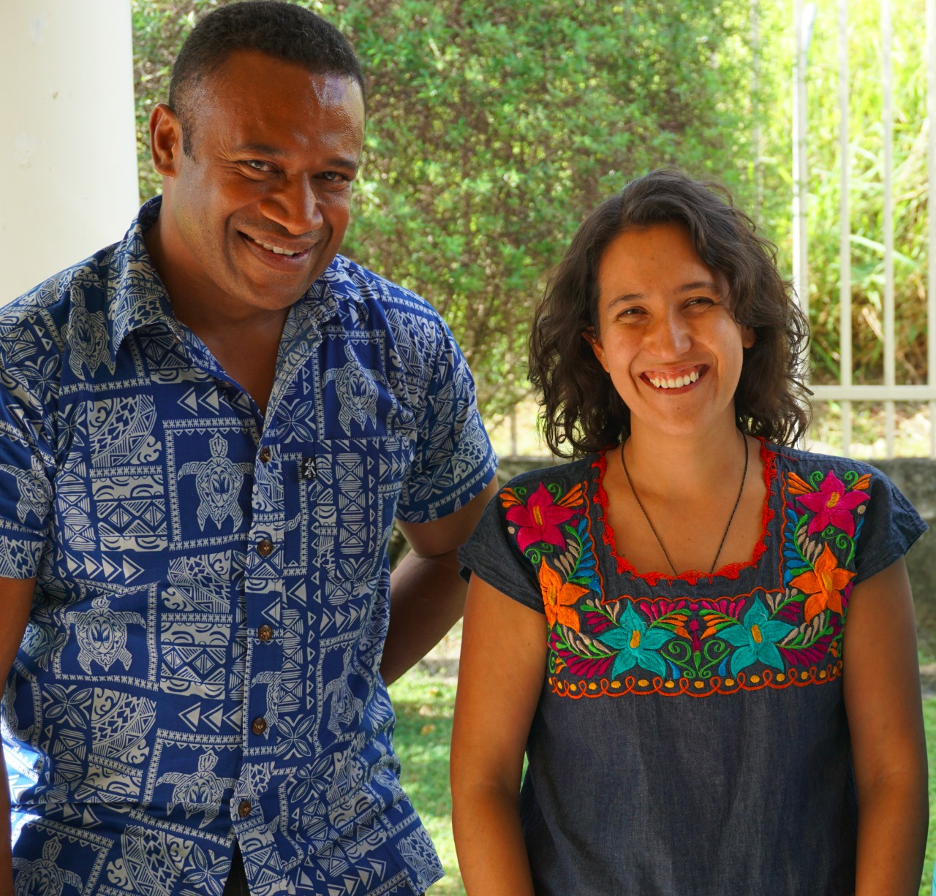 "I am grateful and inspired to be part of the first cohort of Pacific Ocean Finance Fellows and to be empowered with the knowledge and awareness of the range of finance mechanisms that may be used and applied in transforming better ocean health and governance. The fellowship has provided me with a greater awareness of ocean health, endangered marine life, and governance issues and equipped me with a range of tools and approaches to address our unique ocean challenges in the Pacific."
-Obed Timakata, 2019-2020 Pacific Ocean Finance Fellow
CSF is closing its first cohort of Pacific Ocean Finance Fellows with the satisfaction of knowing that this program has not only expanded the pool of people in the region knowledgeable and skilled in conservation finance, but also has created an opportunity for the Fellows to meet and create a strong and lasting network. Now that we are lifting the anchor, we trust that Obed and his other Fellows will continue their own journey to promote a healthy and thriving ocean for their islands and communities.