Pacific Ocean Finance Fellowship Program: developing finance solutions for improved ocean governance and health
The Pacific Islands Forum Fisheries Agency (FFA) and the Office of the Pacific Ocean Commissioner (OPOC), in partnership with Conservation Strategy Fund, the Conservation Finance Alliance (CFA) and the Wildlife Conservation Society (WCS), launched the Pacific Ocean Finance Fellowship Program earlier this year. This fellowship is part of the Pacific Ocean Finance Program, which is Component 3 of the Pacific Regional Oceanscape Program (PROP), funded by the World Bank and the Global Environment Facility, and implemented through FFA and OPOC. The aim of the Pacific Ocean Finance Program is to improve the amount and efficacy of finance for Pacific Ocean governance.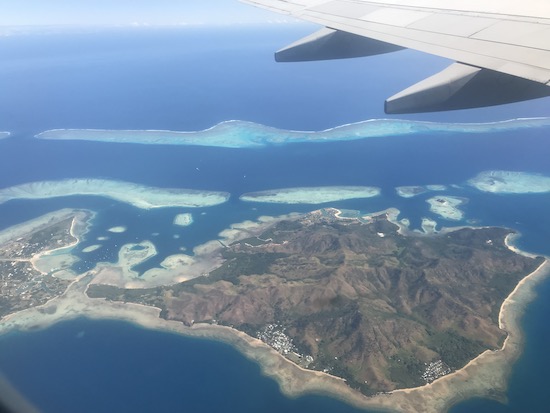 CSF is leading the nine-month Fellowship Program in partnership with CFA and WCS, with the objectives of 1) increasing the individual capacity of Pacific Islanders by providing professional development training in ocean finance and governance, and 2) advancing finance initiatives promoting ocean governance and health both within institutions and across sectors in the region through a program of mentored projects. Fellows will attend two training workshops as well as receive financial support and mentorship to implement ocean finance projects in their home countries.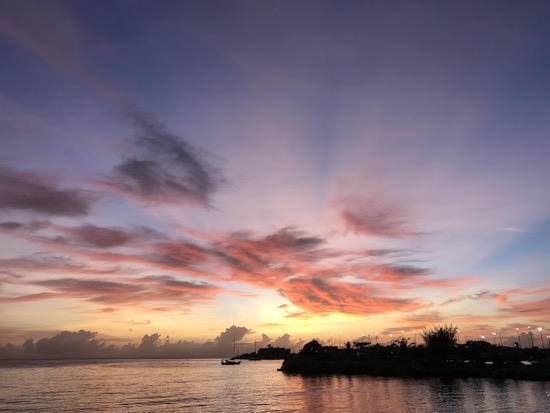 Twelve outstanding Fellows (see profiles below) from throughout the North and South Pacific were chosen at the end of May through a competitive selection process. The Fellows began their intensive training with a one-week workshop in Honiara, Solomon Islands in June. The workshop covered a range of topics related to finance solutions, including ocean governance and policy, sustainable ocean economic development, marine spatial planning, natural resource and fisheries economics, valuation of ecosystem services, natural capital accounting, environmental policy and incentives, ocean health indicators, public sector financing and fiscal management, private sector financing, and an overview of finance instruments. Fellows also had the opportunity to learn about current ocean finance projects in the Pacific, and to share and discuss their project ideas and receive feedback from instructors and the group.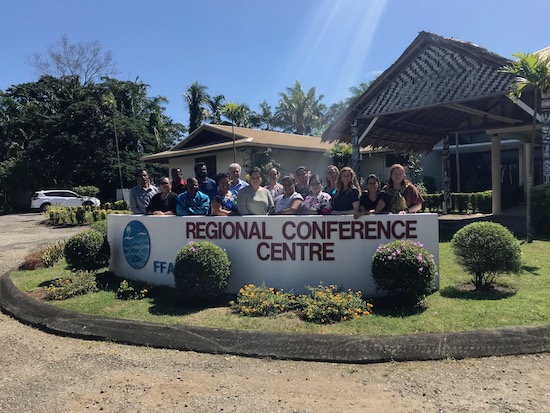 "I believe the course content was very informative. Future fellows would benefit from this kind of program that is in a way new to the Pacific. The ocean is an important part of our culture, identity and heritage and it is up to us as Pacific Islanders to learn ways to ensure best conservation management practices are being carried out."
-- 2019 POFP Fellow
Back in their home countries, Fellows have been working to turn their ideas into feasible project proposals. Click on the fellows' names below to read their bios, and stay tuned to learn more about their projects, and our upcoming workshop and the Pacific Ocean Finance Conference in Fiji in November.
Alissa R. Takesy, Federal States of Micronesia
Emma Kabua-Tibon, Marshall Islands
Presley Kokwaiye, Papua New Guinea