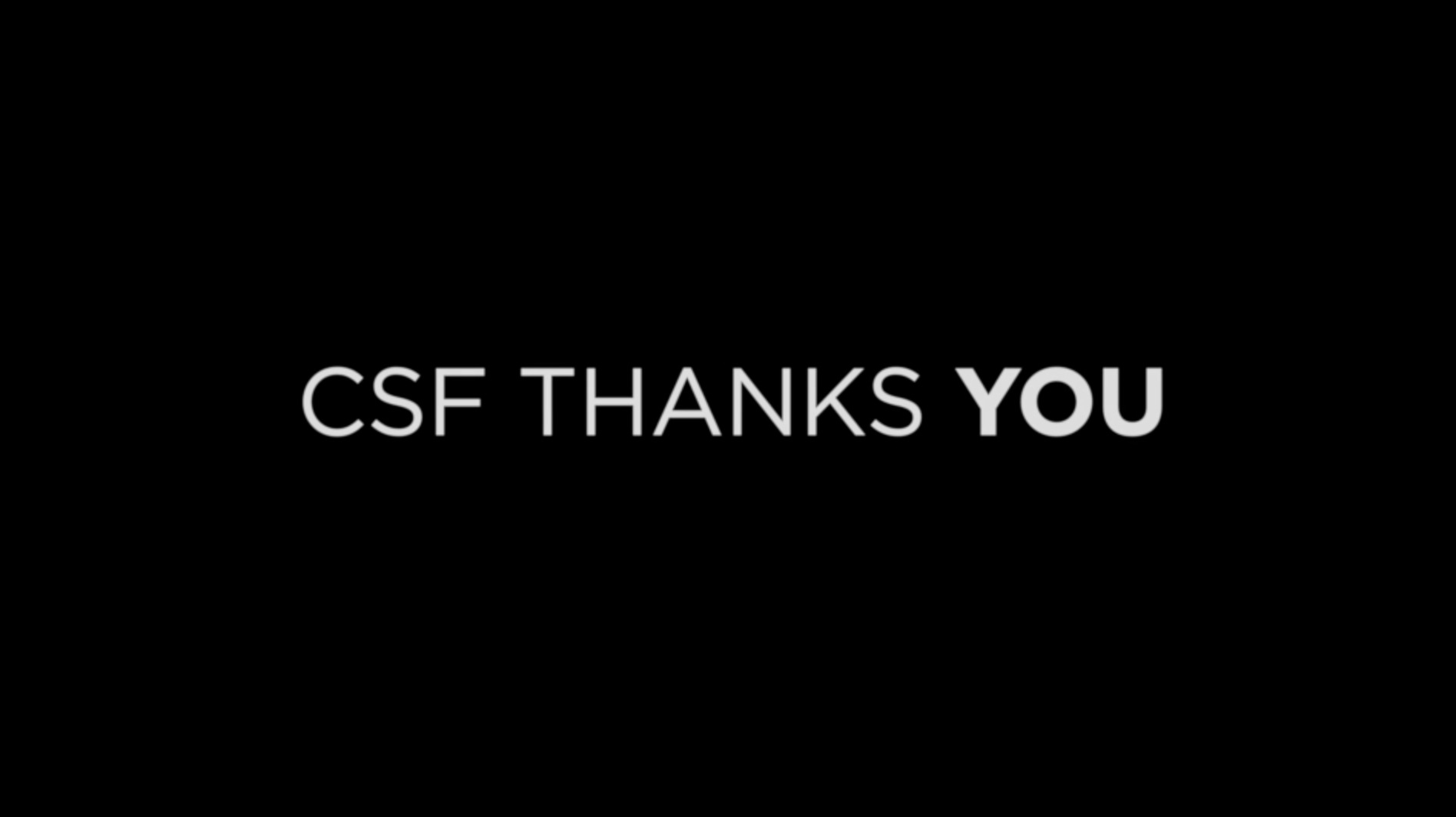 Every day, support from donors like you makes our work possible. Are you willing to make a special year-end donation to help us protect ecosystems around the world?Please, click here to make your donation now.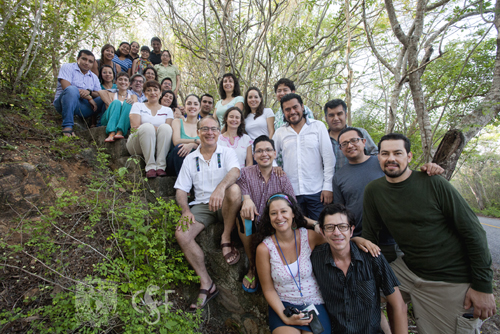 Last month, the National Autonomous University of Mexico (UNAM) and CSF presented the second annual Economic Tools for Conservation in Mexico and the Mesoamerican Reef. Twenty participants from different regions of Mexico and the Mesoamerican Reef came together to learn what economic drivers cause environmental problems and the potential solutions to them. The two-week course was held June 15th-26th at UNAM's Chamela Biological Station in Jalisco, Mexico.
Transport specialists and workshop participants, Asuncion, Paraguay Ecosystems in Latin America and the Caribbean (LAC) sustain hundreds of millions of people, but are threatened by a series of interlocking challenges. Rapid development and population growth have placed increasing pressure on natural resources. Pollution, deforestation, infrastructure, large-scale tourism development, invasive species, and over-fishing all threaten these highly bio-diverse ecosystems, as do the effects of climate change.