The Road to Green Sintang 2030
This August, CSF Indonesia held its first virtual course in collaboration with the Sintang District Government in West Kalimantan, Indonesia, as a part of the ongoing Green Sintang Action Plan. In response to COVID-19, CSF Indonesia transitioned the in-person training into a virtual format, which allowed the team to better reach local stakeholders and community leaders throughout the Sintang District. As a part of the working agreement between CSF and the Sintang Government, the course focused on educating government stakeholders and non-governmental institutions on the role that Strategic Environmental Assessment (SEA) can play in ensuring sustainable regional development. 
Held from August 11 through August 14, the course included over 30 participants from the region, and was a huge success! Participants engaged in a lively discussion about the benefits and challenges of incorporating SEA into the regional development plan (Rencana Pembangunan Jangka Menengah Daerah or RPJMD) and discussed next steps for implementing the plan. In addition, the course offered local leaders the opportunity to connect with their peers, voice their concerns, and share their stories.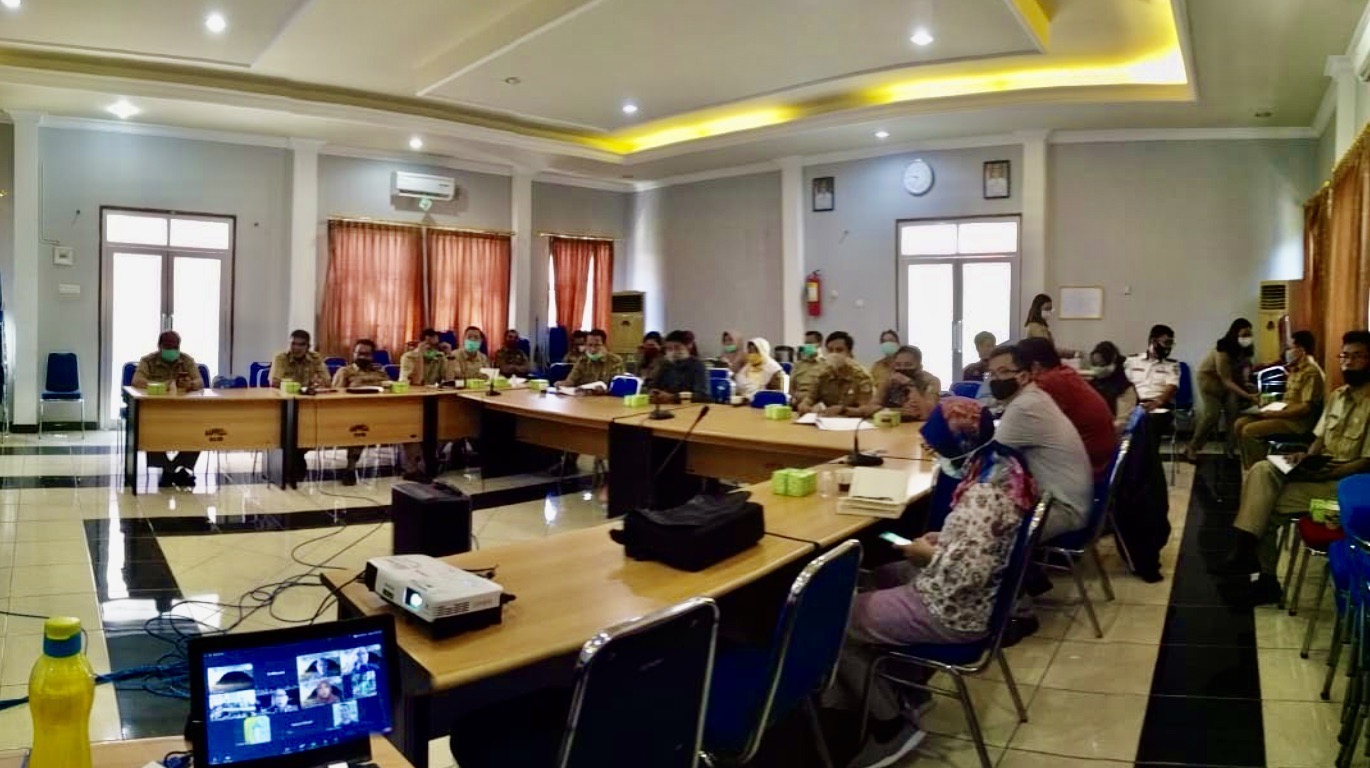 In his opening remarks for the course, Sintang Regent's Dr. Jarot Winarno expressed his gratitude to the CSF Indonesia team and all of the experts involved in the course. "We are thankful to the team of experts that led this capacity-building course and our partner CSF-Indonesia. As we try to achieve our vision of creating Green Sintang 2030, we believe this course will help us to implement more sustainable development into our long-term plan."