Pilón Lajas Project Update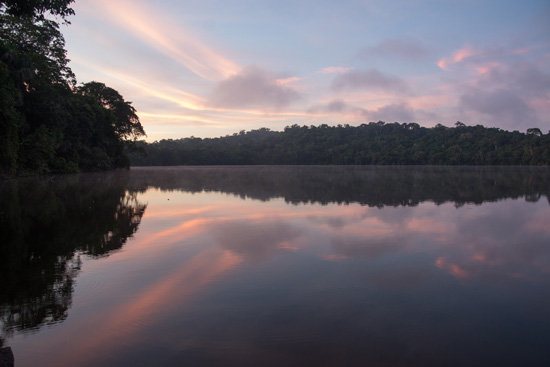 Last month, we held a series of meetings on the proposed financial mechanism for water conservation in The Pilón Lajas Biosphere Reserve & Communal Lands in Bolivia. On July 9th, we met with indigenous communities, and on July 10th with other stakeholders from the area around the reserve. Both meetings were coordinated with the Regional Council Tsimane Mosetén (CRTM) and the Bolivian National Protected Areas Service (SERNAP).
The stakeholder meeting was attended by leaders of the Tsimanes-Mosetén-Tacanas indigenous communities, Federation of Neighborhood Boards of El Palmar, Municipal Governments of Rurrenabaque and Apolo, Santa Rosa Tourism Association, Municipal Service of Potable Water and Sewerage, and the Agricultural Farmers Federation of Rurrenabaque, among others.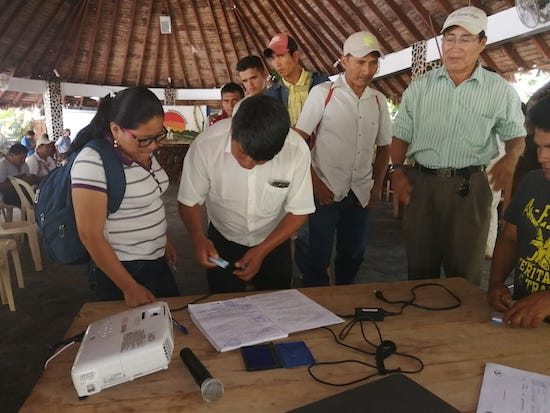 Given the technical findings we shared, and the feedback offered by stakeholders, we came to the following conclusions:
More meetings and workshops with stakeholders are necessary to create a water fund to finance conservation activities in the reserve and support the indigenous communities who are the guardians of the reserve.
Water users who do not belong to the reserve but benefit from the ecosystem services it provides expressed interest in supporting a water fund.
These meetings have confirmed the urgent need to generate a mechanism for the conservation of the water resources of the Pilón Lajas Biosphere Reserve & Communal Lands.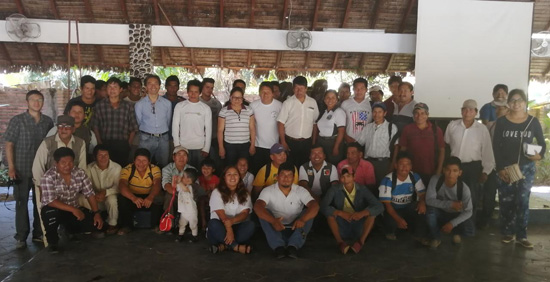 This work is made possible with generous funding from the Critical Ecosystem Partnership Fund (CEPF).