Jane Goodall visits the 17th annual international Economic Tools course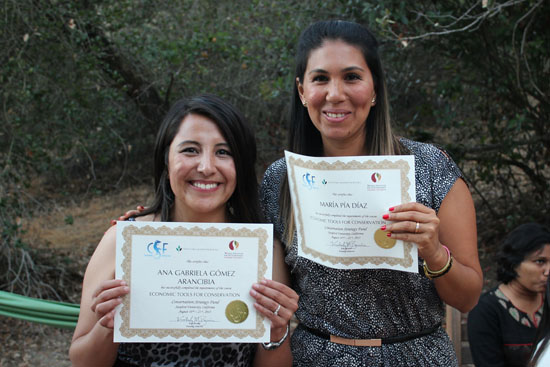 In August, CSF again welcomed conservation professionals from around the world to the beautiful Stanford campus for our 17th annual Economic Tools for Conservation course. The inspirational group of participants included 25 people from 18 countries and 25 different organizations, who were all eager to learn how economics can support their conservation and sustainable development goals. Instructors from the University of Wisconsin-Madison, the University of Hawai'i-Manoa, the University of Brasília, and CSF's staff led lectures, exercises, and games designed to deliver a useful combination of theory and practical knowledge. Participants received an intensive, two-week crash-course in our core curriculm: Microeconomics, Natural Resource Economics, Environmental Policy and Valuation, and Cost-Benefit Analysis. Each participant came away with a clear understanding of how economic, environmental, and social issues are intertwined.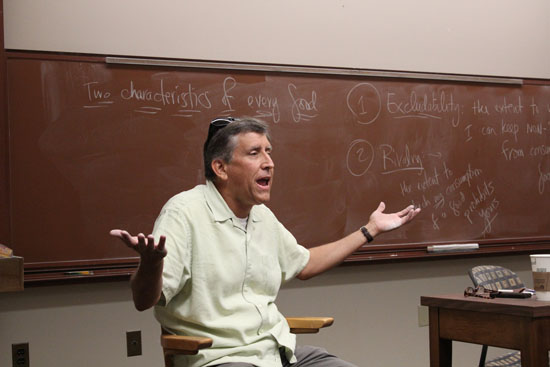 "Before this course, I had no training on economics and I used to think that markets could not solve market failures. I was very skeptical on the use of economic tools for conservation but I am very glad this course has proven me wrong. I've learned how economics can improve conservation outcomes and also help reach social equity. Now, I can add an economic arguments to my conservation work that will allow me to connect with more stakeholders." – Sofia Vargas, The Nature Conservancy, Peru
"This training is one of the greatest ideas in community-based conservation. It has empowered me as a key decision maker in a conservation organization to have not just a voice but a voice of reason. This is exactly what I needed, and now I have it, thanks to CSF. " –Titus Muia, Masai Wilderness Conservation Trust, Kenya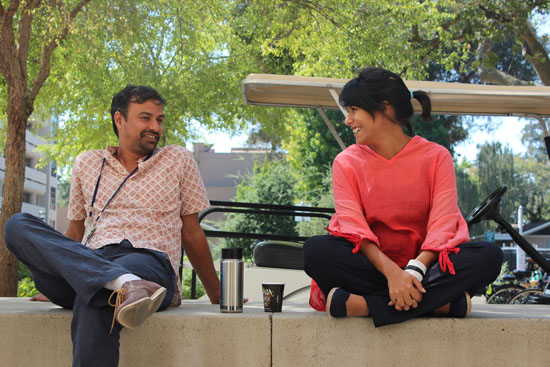 "I feel so thankful for the opportunity to be part of this course. During these two weeks, I've learned to think as an economist. I refreshed and learned the most important tools necessary to analyze every kind of situation. I have learned about the economic, financial, and social situations of other countries and now my mind is open to keep learning and share all I've learned in my work and to increase the quality of our investigations." –Ana Gomez Arancibia, CSF, Bolivia
"The course was for me a life changing experience. It gave me new knowledge, not only theoretical, but also practical skills from the case studies. I would recommend this course to anyone seeking to improve their management skills, deepen their understanding of global environmental issues, and push their limits." – Grace Lobora, Tanzania National Parks, Tanzania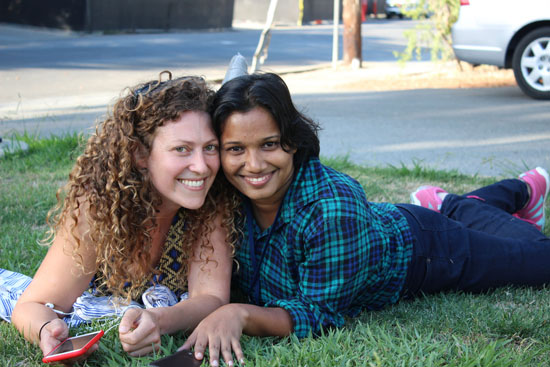 Participants live together for the duration of the course and form their own community. Important professional relationships and lifelong friendships are created over family-style dinners and collaborative homework sessions.
"I not only learned microeconomic principles and concepts that will definitely help me in my career, but this course also gave me the opportunity to meet wonderful people from around the world. These people have inspired me to believe and to have hope for the challenges we are facing. I feel very happy and lucky to have been a part of the course and part of this wonderful group." – Isabel Felandro Llanos, Ministry of the Environment, Peru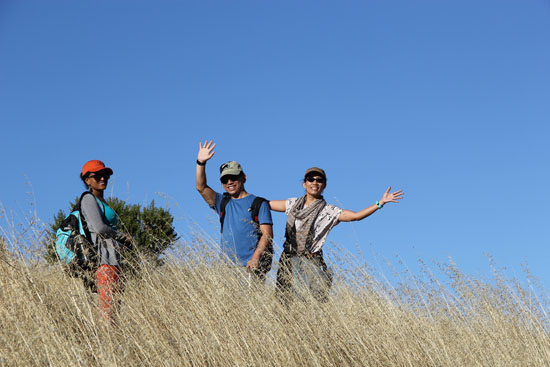 CSF also hosted guest speakers from the Natural Capital Project and Stanford's Center for Conservation Biology. A mid-week field trip to the Monte Bello Open Space Preserve allowed everyone to take a refreshing hike and learn about one style of successful land conservation in California. The ultimate highlight of the course came on the last day, though. Peter Apell, a participant from Uganda, arranged for the class to receive a call from Jane Goodall! We all had a chance to introduce ourselves and talk with her for the most inspirational half hour of our lives. She is a living legend and it was truly a thrill to speak with her.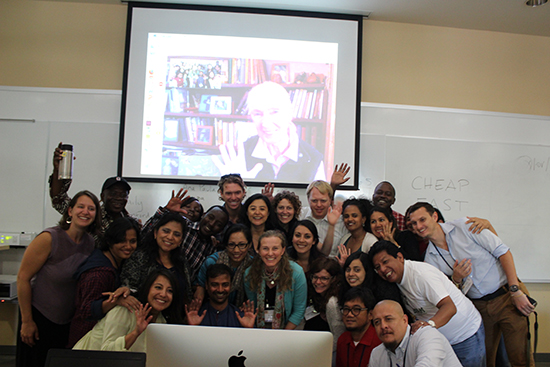 "After this 2-week course I feel I have learned more than I did in university!" – Maria Pia Diaz, Reforesta Peru, Peru
"This is the kind of integral experience that opens minds and enhances people's potential. Unforgettable and extremely useful!" – Zack Romo, Ministry of the Environment, Ecuador
"This should be mandatory for all the conservationists out there." – Julien Simery, UNEP-UNESCO Great Apes Survival Partnership, Kenya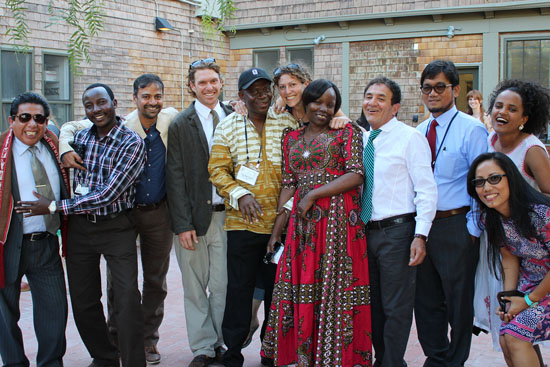 Many thanks to our partners at the Stanford Woods Institute for the Environment and the Center for Conservation Biology for working with us to put on yet another successful training course!