Final Workshop in Sumatra Supports Fellows in Communicating Their Research to Stakeholders in Fisheries Management Areas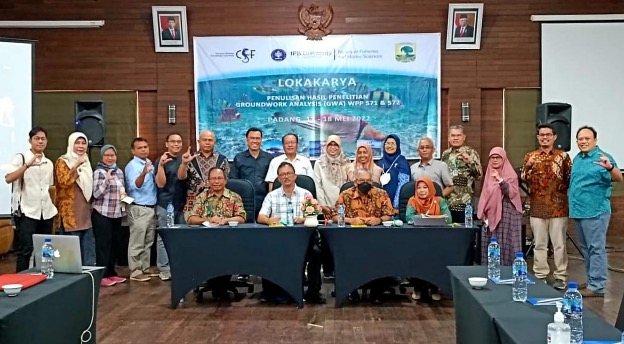 One of our marine fellowship programs, The Groundwork Analysis (GWA), continues to positively impact Indonesia Fisheries Management Areas (FMA). In 2021, our GWA program entered its third year of fellowship focusing on FMA 571 & 572 which are located across the Sumatra Island. Sumatra is the sixth largest island in the world, and a biodiversity hotspot. Our fisheries management work on Sumatra involves a partnership with the Faculty of Fisheries and Marine Sciences (FPIK) of IPB University and Andalas University. We hold workshops to support our fellows in their research on sustainable fisheries management. Our latest and final workshop with this group was held on 17 - 18 May 2022, in Padang City, West Sumatra.
Yayasan Strategi Konservasi Indonesia (YSKI, or CSF Indonesia) held this final workshop, with the theme "Technical Writing Workshop" to help facilitate the fellows in their final writing research after the semester-long collecting and analyzing their findings. Within this workshop, the participants were given the opportunity to have a more dynamic and in-depth discussion with their mentors and colleagues to further improve their research. To support our fellow's dissemination, YSKI added a new mentoring session on creating Research Infographics in order to improve the fellow's communication and dissemination of their findings to their respective audiences.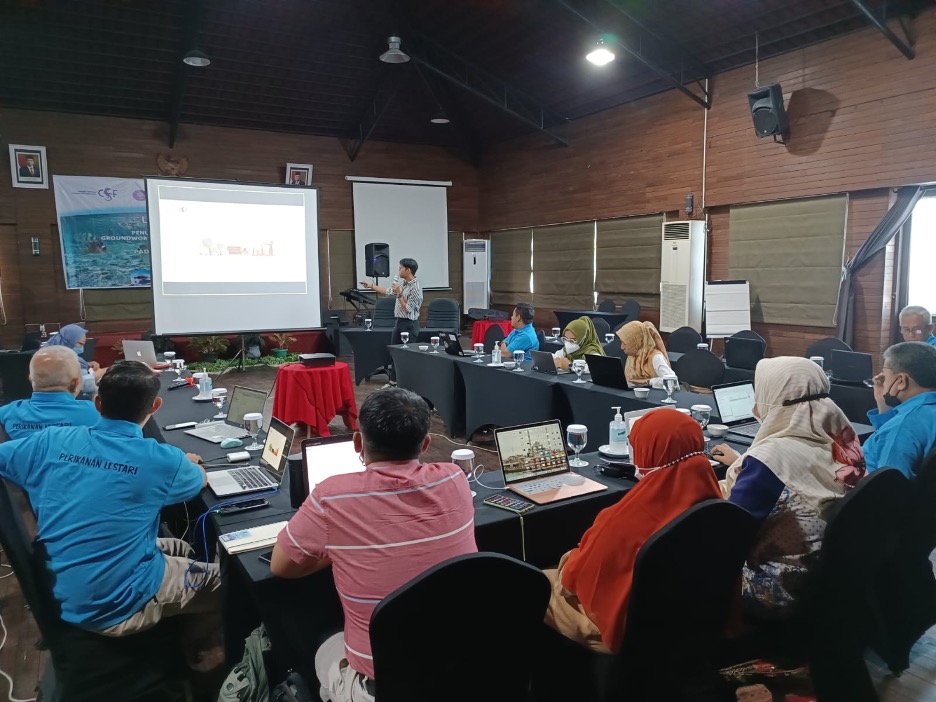 During the workshop, all of our fellows and mentors could meet and have in-depth discussions to improve their research. It was attended by 15 fellows in-person and more of their team members online. The sessions were productive and full of in-depth discussions, these are the tools that will help our fellow's final product.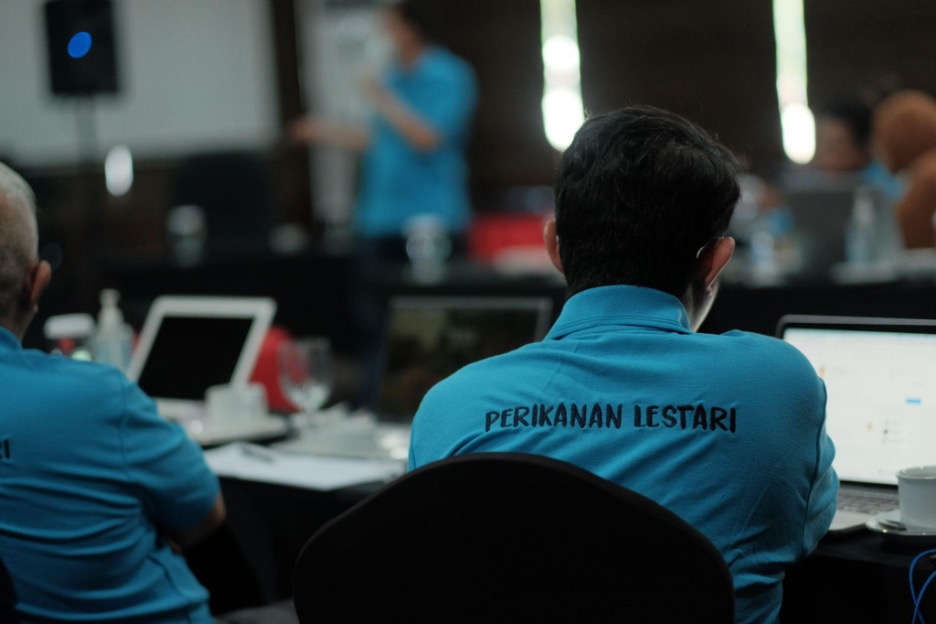 In July-August 2022, our GWA FMAs 571 & 572 fellows will be disseminating their research papers to the local stakeholders. In order to support and leverage our fellow's work, a YSKI representative will attend the dissemination. We believe that our fellows will bring significant research findings to the sustainable development of Indonesia's Fisheries Management Areas.
This work is made possible by the generous support of Margaret A. Cargill Philanthropies and the Walton Family Foundation.