Donor Spotlight: Rickshaw Bagworks
Richshaw Bagworks Founder and CEO, Mark Dwight, has always cared for the environment. The company prides itself on minimizing waste in its local San Francisco facility, and Mark's personal passion for cycling inspires many of its products.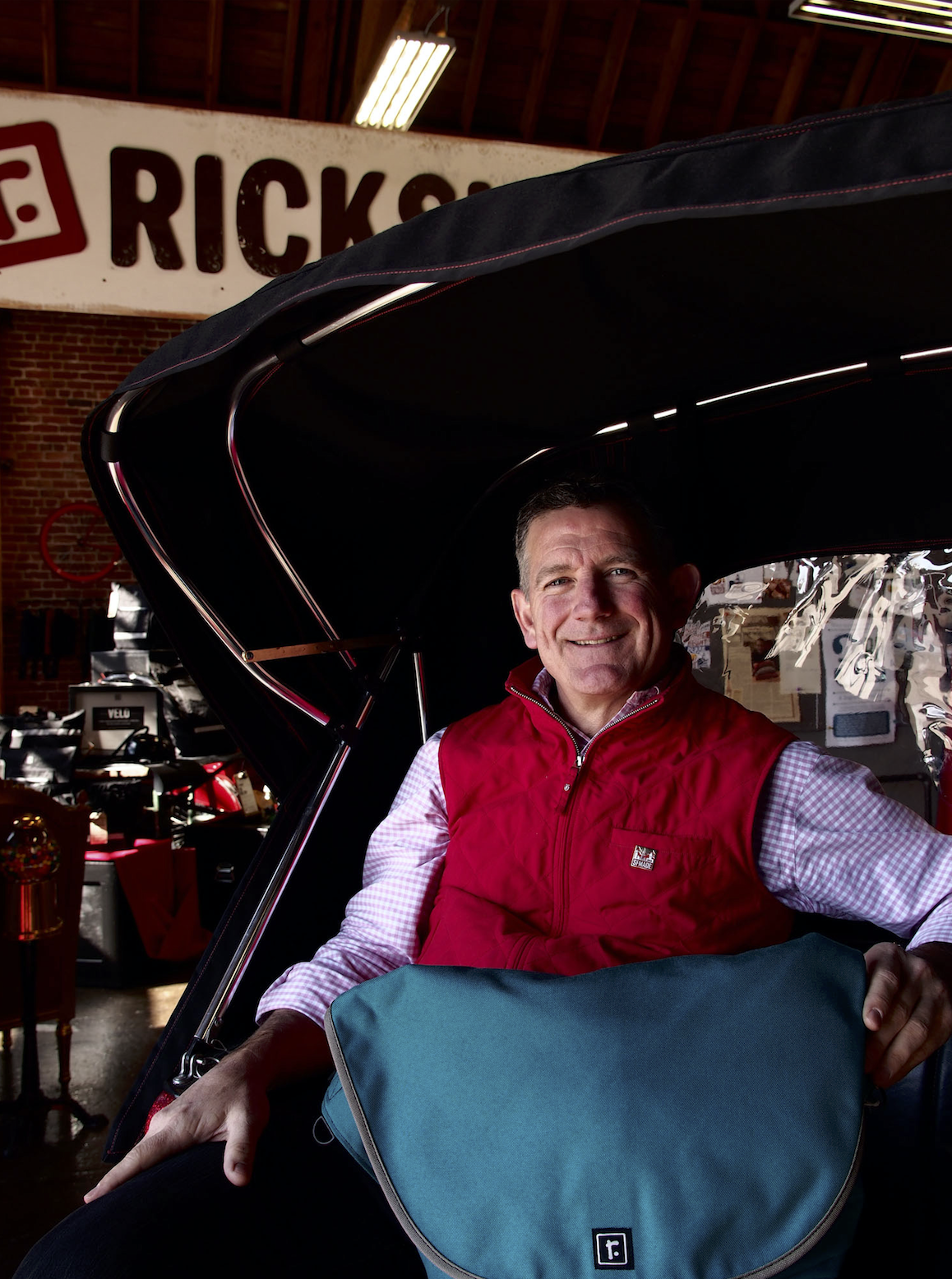 Everything from custom messenger bags to iPad covers to baby changing kits are guaranteed to be locally produced, eco-friendly, and durable, not to mention stylish! Rickshaw has donated hundreds of its iconic custom "Zero Messenger Bags" (inspired by the power of "zero" waste) to CSF global trainees since 2010.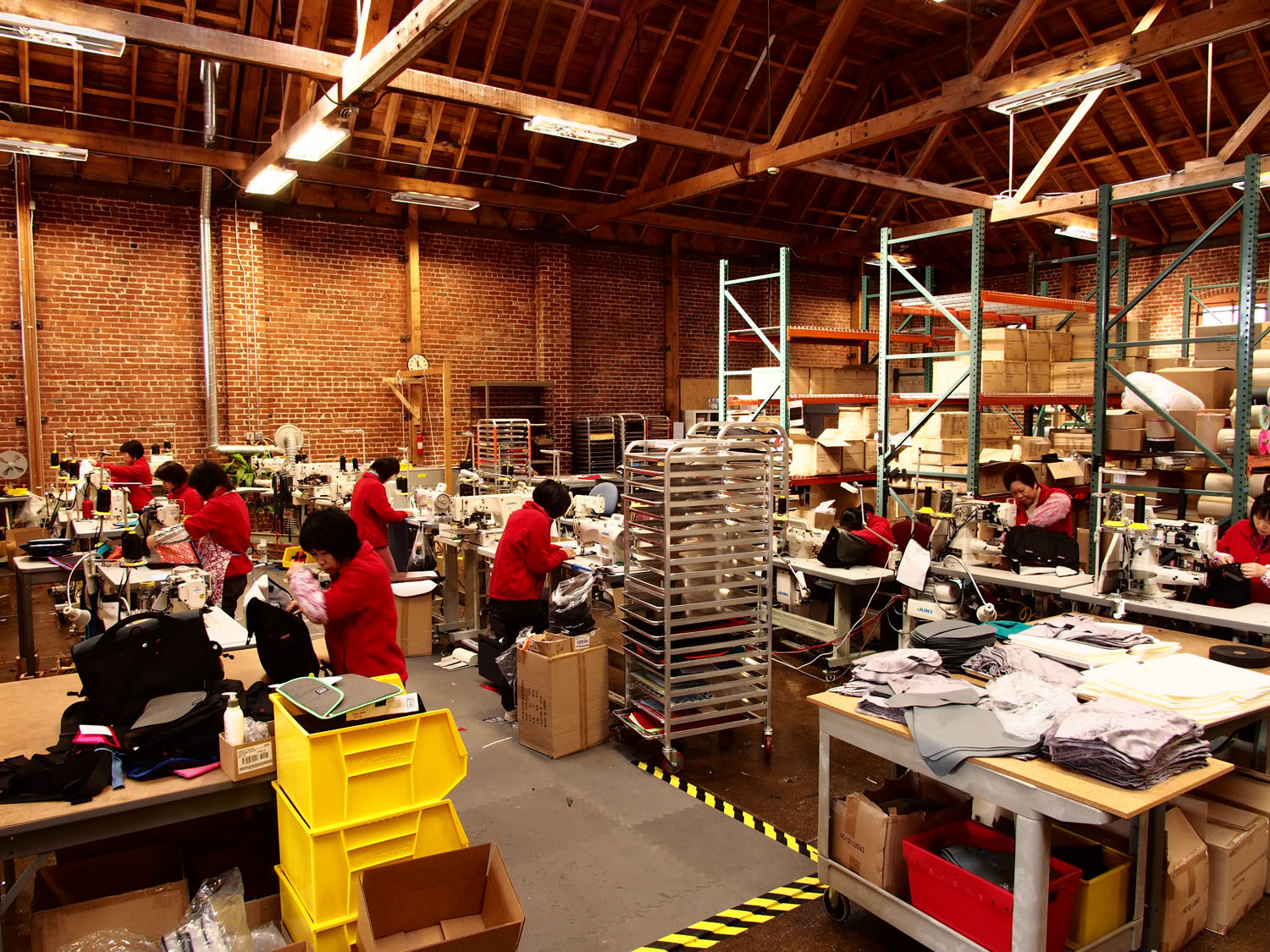 The company has also hosted CSF supporters for fundraising auctions and factory tours. This company embodies the union of economic development and environmentalism and proves that the two can do more than peacefully coexist – they can actually work together to create quality products. Thanks again to Rickshaw Bagworks for adding something really special to our training courses each year, and for their continued hospitality to CSF staff and supporters.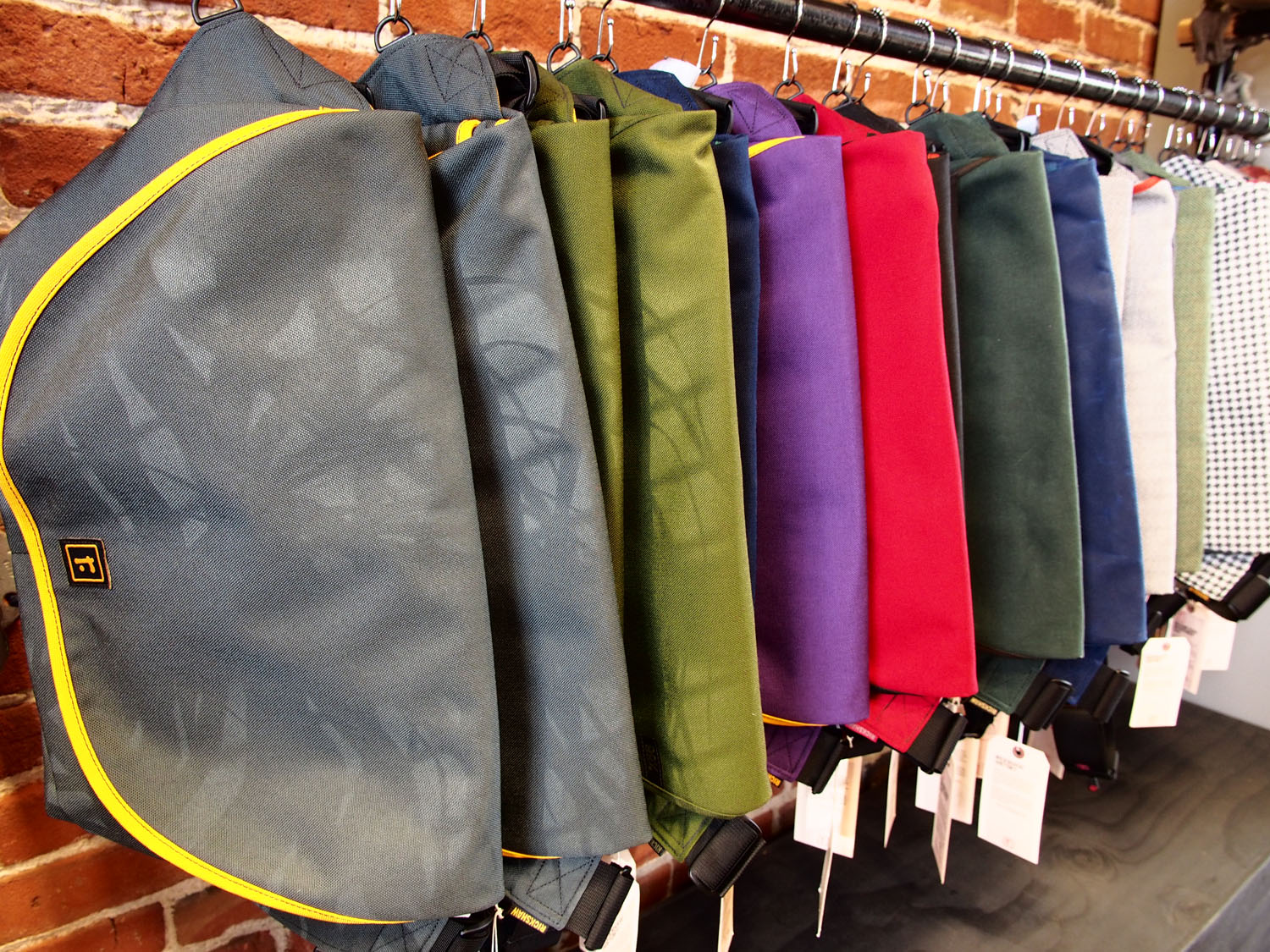 For more information on Rickshaw Bagworks, check out their website: http://www.rickshawbags.com/