CSF Indonesia Leads Smart Infrastructure Training in Sintang
For the last five years, CSF Indonesia has been at the forefront of conservation efforts in Sintang, working tirelessly to implement a sustainable development plan for the Indonesian province. Sintang's local government has recently embraced more regulations for conservation with their adoption of Regent Regulations No. 66/2019 on the Sustainable Sintang Action Plan (RAD-SL). In collaboration with CSF Indonesia, the Sintang government has been striving to build a robust economy while safeguarding its natural resources and the environment.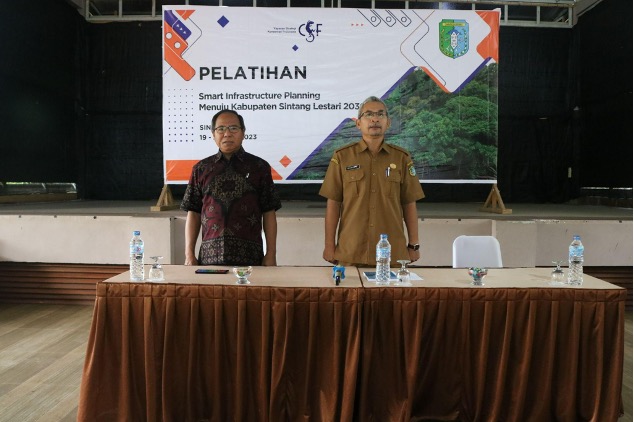 In June, CSF Indonesia and the Sintang Government jointly conducted a three-day "Smart Infrastructure Planning" training to equip participants with an in-depth understanding of infrastructure development regulations, forest protection, and biodiversity preservation. Forty (40) participants joined the training from various sectors, including Sintang Government Institutions, academia, local civil society organizations (CSOs), and representatives from indigenous communities.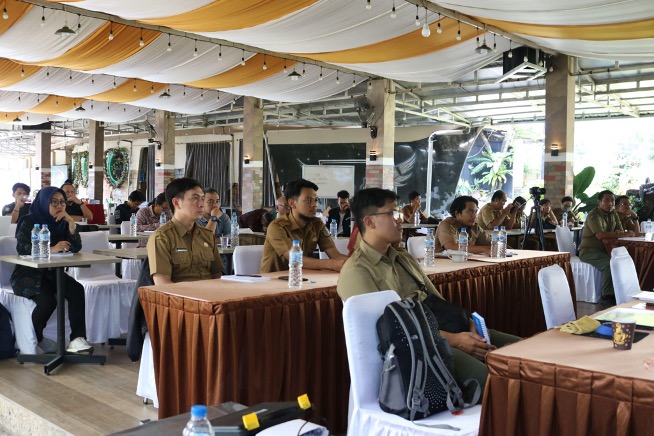 Throughout the training, participants engaged in productive discussions guided by CSF expert instructors. The first day involved the regulations governing infrastructure development at both national and regional levels, expertly led by Djati Witjaksono Hadi from the Ministry of Environment and Forestry. Next Martin Daniel Siyaranamual from Padjajaran University conducted risk assessment mapping and demonstrated the calculation of the economic value of environmental services. On the final day, Derry Wanta, one of CSF's esteemed course alumni from Darma Persada University, took the lead in guiding the participants through building sustainable infrastructure using a blended finance scheme. This comprehensive training aimed to bolster the capacity of Sintang stakeholders in formulating smart infrastructure plans using economic tools.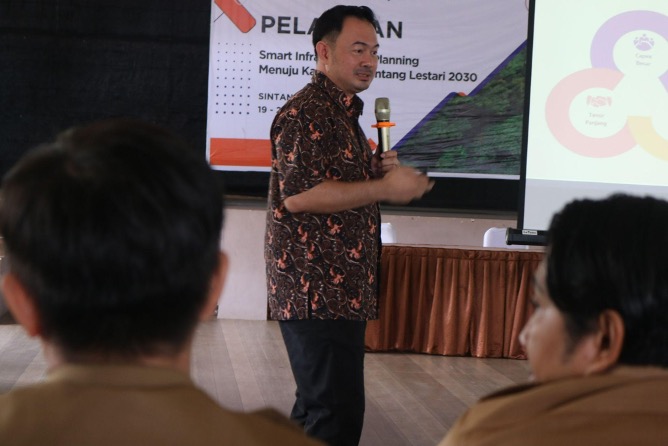 Participant feedback has been overwhelmingly positive, with Helmi Adhy K. from the Bukit Baka Bukit Raya National Park expressing deep appreciation for the training's valuable content. He remarked, "The material provided is very pithy. It succeeded in making us think deeply as well as making us aware of other facts that we may not have seen so far." Such positive responses are a testament to the effectiveness of the training and the commitment of the participants to embrace sustainable practices.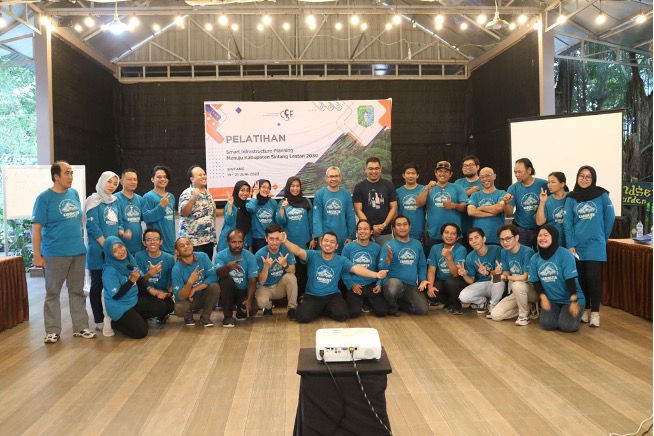 This collaboration was made possible by The David and Lucile Packard Foundation.