CSF conducts course for Colombia's National Natural Parks Staff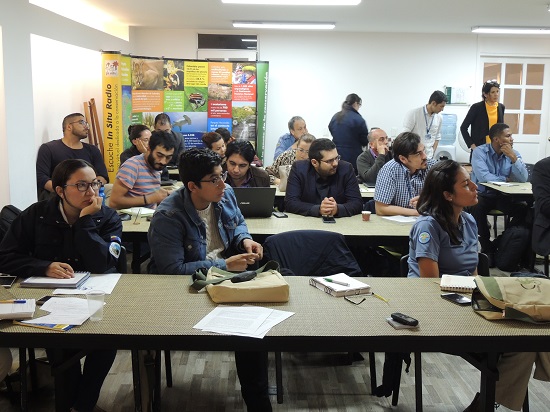 Foto: Carlos Solís
From April 18th to 20th in Bogotá, Colombia, CSF held a course on "Payments for Ecosystem Services (PES) and their implementation in protected areas". More than 40 officials from National Natural Parks of Colombia (PNNC), from different regions of Colombia, participated in the course, acquiring the necessary knowledge to enable them to implement PES mechanisms in the country's protected areas.
The course was attended by international trainers and representatives of the main institutions working in the country on the PES theme including the Ministry of the Environment, the National Planning Office, Conservation International Colombia, CIRAD and Banco2. During the 3 day event, the team developed a workshop for the discussion and construction of PNNC's vision around the theme of PES and its application to the country's protected areas.
As one of the most biodiverse countries on the planet, Colombia's natural wealth is represented in 59 natural areas, which are managed by the PNNC. This branch of the Colombian government, in coordination with the Ministry of the Environment and the National Planning Office, is counting on the implementation of schemes PES to stimulate conservation, preservation and restoration of ecosystems.
This course was made possible thanks to the support of the MacArthur Foundation.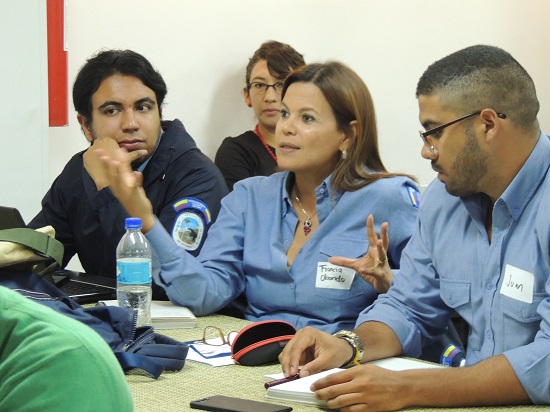 Foto: Carlos Solís