17th annual international course underway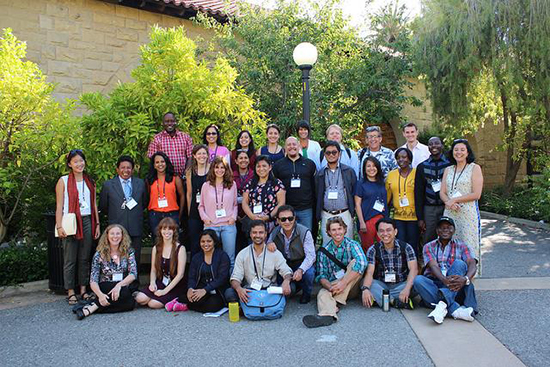 Our 17th annual International Economic Tools for Conservation course is underway at Stanford University! We have an amazing group of people from every corner of the globe sharing ideas about how to protect the ecosystems and human livelihoods of the world.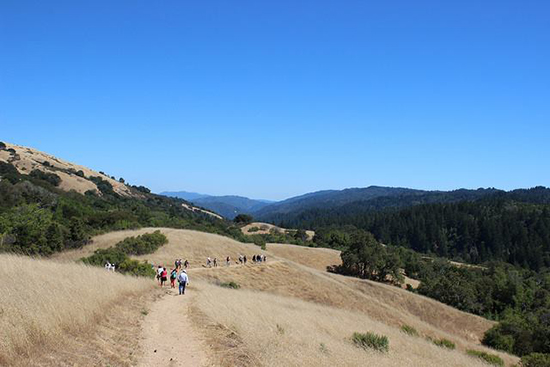 For more about this course and all training opportunities, click here.