News
Jon Mellberg is new CSF Board Chair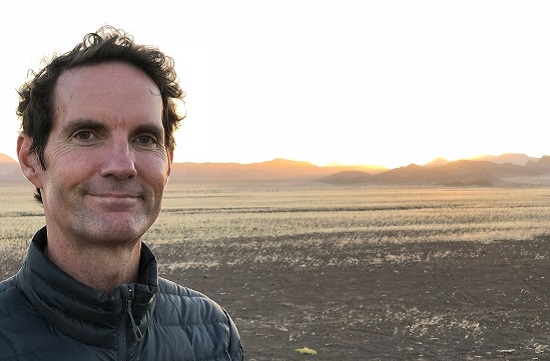 Jon Mellberg
CSF is thrilled to announce Jon Mellberg as the new Chair of our US Board of Directors. Before joining the board in May 2016, Jon supported our videos on economic valuation. Jon resides in Northern California where he splits his time working in equity research, running the trails, and travelling with his wife and two children.
Jon is taking the helm from Bob Hambrecht, who has been a key part of the CSF family since its inception in 1998.
"It's been a pleasure getting to know CSF over the last few years, and I'm honored to be named board chair. The management and staff are passionate about what they do, and the board is experienced and thoughtful. It's just a great group to work with and learn from.
CSF is an important organization. I'm an especially big fan of its fisheries and infrastructure work; it has advantages there worth pressing. More broadly though, I like that CSF can serve as a bridge between the various 'sides' of the conservation debate. I personally don't believe there's as much conflict between the promotion of economic development and well-being and the need to protect the world's natural treasures.
By virtue of its long history and expertise, CSF can help people think about tradeoffs in this space and about how to value wildlife and wild places. I don't know if minds will change or if convictions will simply be reinforced. But CSF can put a thoughtful framework out there for people to chew on, and that's a decent argument for a higher profile going forward."
Photo credit: Joey Mellberg