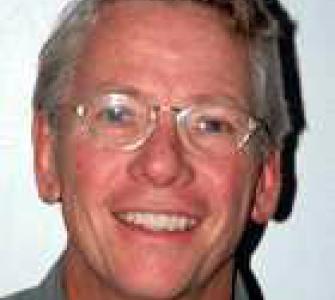 Stewart Wakeling
Oakland, CA
Stewart Wakeling is the Project Director and Principal Investigator for the Safe Community Partnership at the Public Health Institute in Oakland, California. Prior to that, Mr. Wakeling was the Senior Program Officer at the Haas, Jr. Fund in San Francisco. He has also worked as a Juvenile Justice System Coordinator for San Joaquin County in a public/private collaborative partnership pursuing social and health service reform in San Joaquin County. Mr. Wakeling was also previously a senior researcher with the Program in Criminal Justice Policy and Management at Harvard University's Kennedy School of Government. He was also a member of the Executive Session on New Paradigms in Child Protective Services, a national working group concerned with developing community approaches to protecting children from abuse and neglect.
Mr. Wakeling is a fellow with the Program in Criminal Justice Policy and Management and participates on a number of state and national commissions and working groups, including the advisory board of the Little Hoover Commission's study of Human Service Redesign, the National Learning Group on the Evaluation of Family Support, and the California State Attorney General's Task Force on Gang Violence. He also works with the Native Nations Institute of the Morris K. Udall Center for Public Policy at the University of Arizona on a continuing study of criminal justice institutions in Indian Country. He has written a number of papers and other publications on the above topics.
Mr. Wakeling has a BA from the University of California at Berkeley and an MPP from Harvard's Kennedy School of Government. He lives in Piedmont, California with his wife, Laura, and their three children.