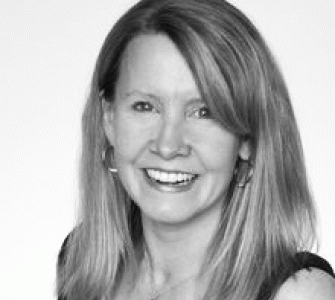 Jennifer Morris
Washington, DC
As Chief Operating Officer for Conservation International, Jennifer Morris provides strategic leadership and is responsible for the alignment of the organization's program and operational functions. Jennifer also leads CI's Ecosystem Finance Division in investing in strategic projects, which support CI's mission of sustainable development. With over 18 years experience in international conservation and economic development, Jennifer has created and implemented cutting-edge initiatives working with diverse partnerships-- from indigenous communities to multinational corporations-- to achieve CI's mission of sustainable development.
Jennifer has lived and worked in Asia, Africa and Latin America and has served on the board of several organizations including the SEED Initiative, the Conservation Finance Alliance and the Natural Capital Coalition. Prior to joining CI in 1997, Jennifer worked in micro-finance at Women's World Banking in New York. She is a frequent presenter at international conferences, corporate events and universities on issues related to conservation finance, corporate engagement and impact investing.
Jennifer holds a Masters in International Economic Development from Columbia University and currently lives in Washington, DC, with her husband and daughter.