New publication: supporting local communities impacted by dams in the Brazilian Amazon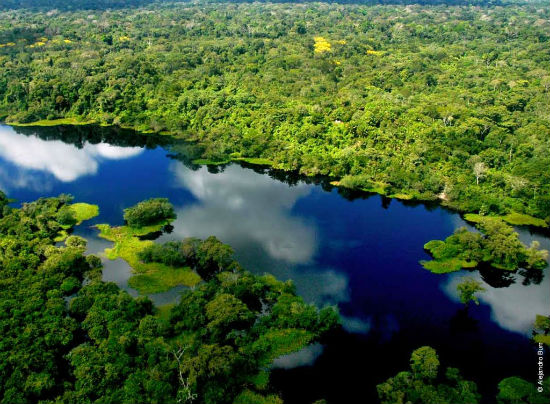 Photo credit: Alejandro Burr.
Our latest publication "Indemnification of Hydropower Plant Projects: A Legal, Economic, and Empirical Review" aims to provide information for strengthening actions seeking fairer compensation to communities affected by dams, and the design of compensation programs that meet the communities' vision of the future.
.
With our results, we hope to contribute to the local and national debate on the dams construction in the Brazilian Amazon region, and to increase the awareness among society about social and environmental impacts of similar infrastructure projects.
Please, click here to download our study, and here to know more about our project.