CSF Indonesia completes "Blue Economy" economics and policy training course for Southwest Sulawesi province
"I can bring my ecological knowledge and the economic aspect to the people and brings out the numbers for the people to further improve their livelihoods" - Citra Septiani - Researcher and 2023 Course Participant
Conservation Strategy Fund (CSF) Indonesia has completed its 2023 Economics and Policy Training on the Blue Economy Development Framework in Kendari City, Southeast Sulawesi. For the last six years since CSF Indonesia's inception in 2016, we have been making a series of significant contributions to the national sustainable development and conservation efforts both in marine and terrestrial biomes. Towards this end, CSF Indonesia builds the capacity of Indonesia's community of change-makers inside and outside government through training and policy research fellowships as a way to strengthen the science-to-policy and advocate for a better decision-making process in sustainable development and good governance.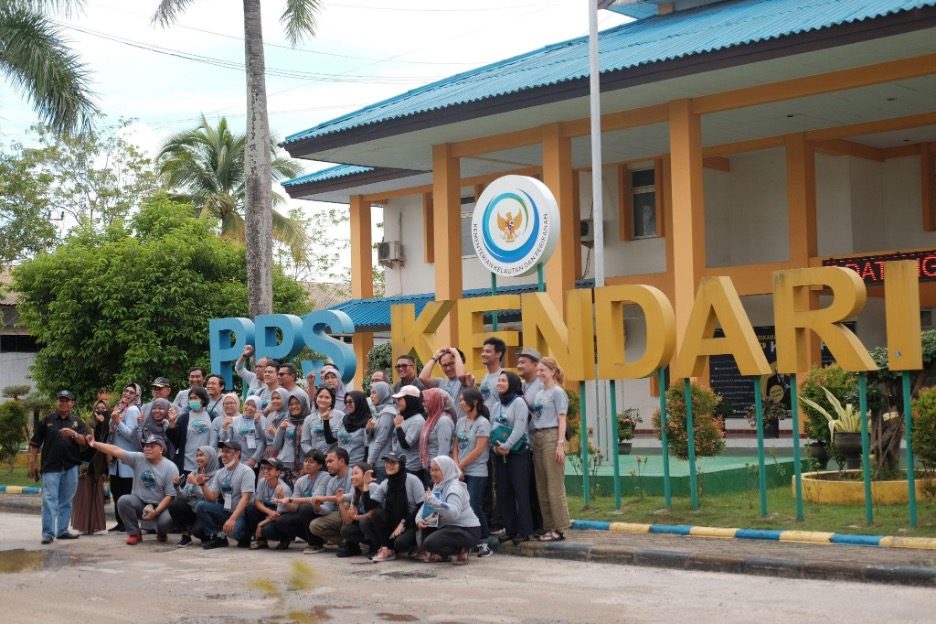 This May, CSF Indonesia held one of its marine flagship programs in marine & fisheries economics and policy courses for two weeks. This two-week course has been one of the highlights of our capacity-building program that attracts many to participate in, since 2015 we have held this course together with our pool of international instructors combined with Indonesia's marine and fisheries experts. This year, we had total applicants of 150 people from all over the country, and through a rigorous selection process, we selected only 30 applicants for this year's cohort coming from various institutions.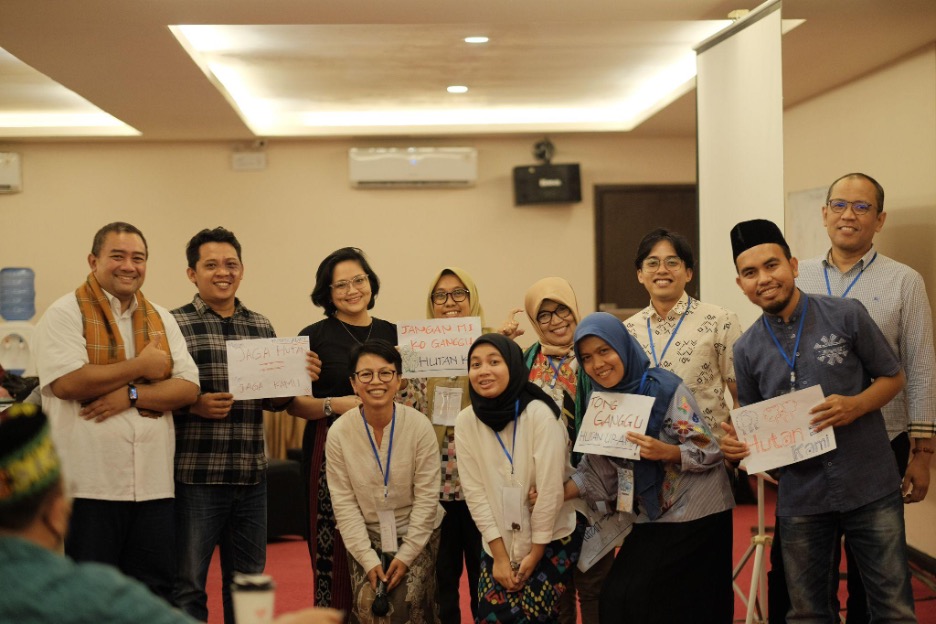 "The main thing that I gain from this course (other than the economic tools) is networking because I'm still a young and passionate researcher, so for me networking is important, I could collaborate with the other participants as they have more experiences which I can learn from them for my future project, as an ecologist I've worked more with people and I want to improve the impact of my project, as now I can bring my ecological knowledge and the economic aspect to the people and brings out the number for the people to further improve the livelihoods…"

- Citra Septiani - a researcher from YAPEKA Foundation.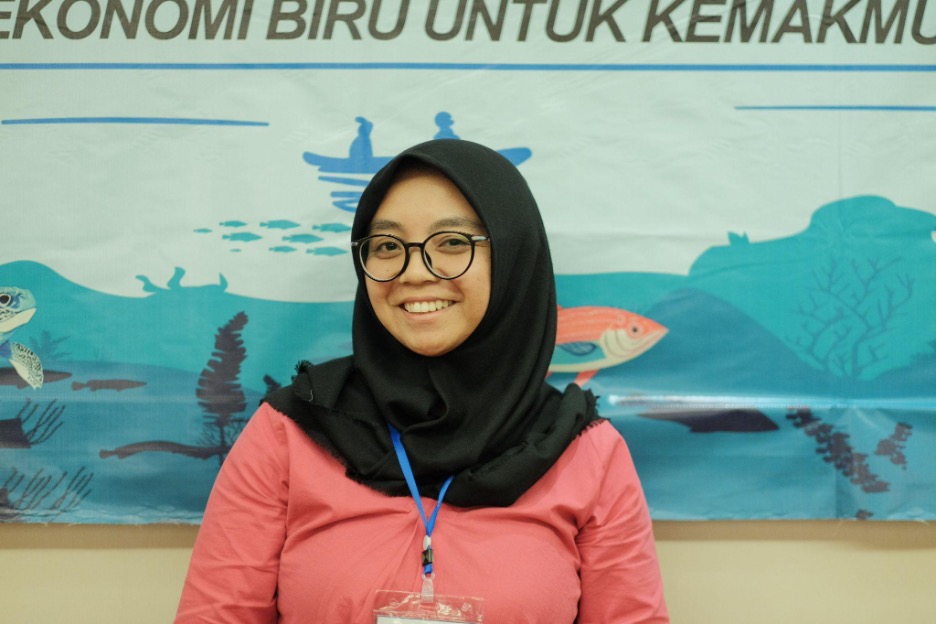 Throughout the course, we have established a strong connection with all of our participants, their passion and contribution to Indonesia's sustainable development are the keys to a better future. We see how they develop and understand the Economic Tools day by day throughout the weeks. It was a pleasure to have the opportunity in helping them improve their capacity, hopefully, within years to come we will have our alumni create the change we all needed for the future.
The 2023 Economics and Policy Training is made possible with generous support from the David and Lucile Packard Foundation.