News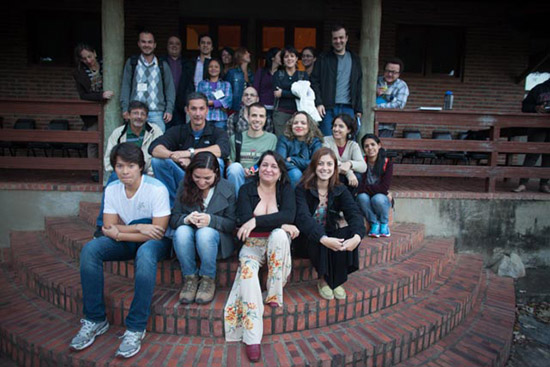 The 2014 Brazil Economic Tools for Conservation course was held July 28 and August 8, 2014 at the Serra do Cipo, Minas Gerais.
CSF's Economic Tools for Conservation, a well known and renowned course among conservation professionals around the world, provides participants with skills in economic analysis on which to build more efficient and effective strategies for environmental conservation.
Over the 12-day course, participants learned a variety of topics, including: microeconomics, natural resource economics, economic evaluation, environmental policies and payments for environmental services. At the end of the course, participants applied all this newfound knowledge into a cost-benefit analysis module. The course also provided a platform for networking among conservation professionals from all over Brazil, allowing discussion on the initiatives of their organizations in the field of environmental economics.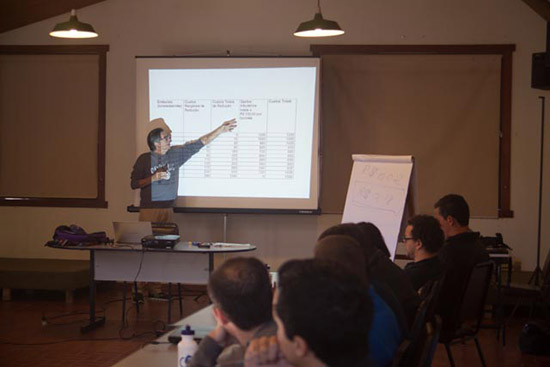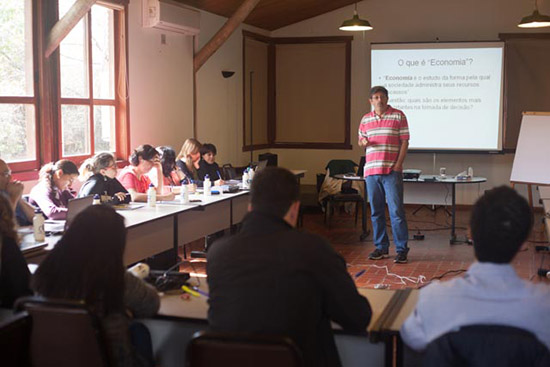 The course was attended by 23 professionals from governmental agencies (NGOs), academia and the private sector. Instructors included Carlos Eduardo Young (UFRJ), Jorge Nogueira (UnB), Fernando Britos (consultant for Cambridge Resources Institute), Luís Hashimura and Susan Edda Seehusen (CSF).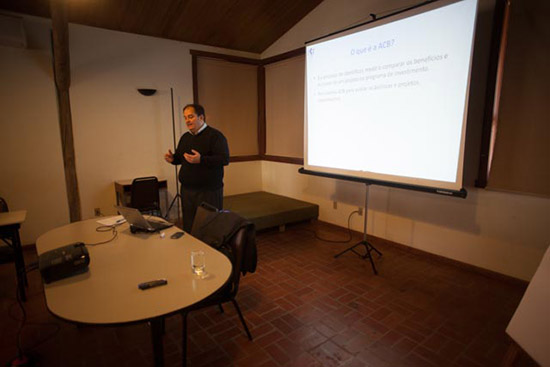 The course was a great success. Participants with high technical levels, from a number of states in Brazil, demonstrated profound interest in the content. Interesting discussions occurred both inside the classroom and out.
This course was made possible through the support of the Ministry of Environment (MMA), the National Confederation of Industy (CNI) and the German Agency for Development Cooperation (GIZ), through the Project TEEB.