Location (address)
Conservation International Headquarters
Course Type
Specialized Short Format Training
Conservation Strategy Fund's global training team launched its first in person course since 2019 at Conservation International's headquarters in Arlington, Virginia. Over the two-day course, participants explored the root causes of environmental and conservation problems, earning a background in ecological economics to speak the language of finance with decision-makers around the world. 
The training took place over two days and welcomed 20 participants at Conservation International Headquarters in Arlington, VA. Course topics included systems thinking, ecological economics, nature's values, ecosystem service valuation, cost-benefit analysis, financing conservation, and economic storytelling for behavioral change. 
Conservation Strategy Fund (CSF) instructors and staff provided live lectures, case studies, interactive exercises, and games on conservation economics and finance theory, methods, and tools.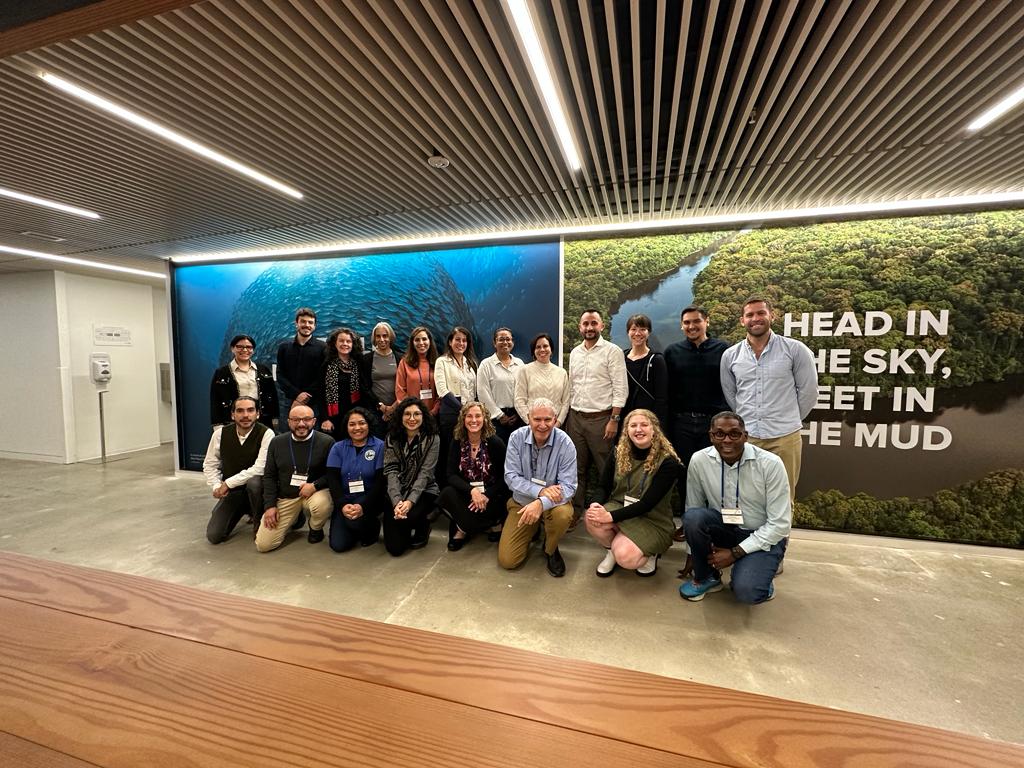 Participants envisioned implementing the courses' tools in their conservation work right away, sharing the following statements with us: 
"I plan to go deeper in SEEA (System of Environmental Economic Accounting) and apply recommendations to our current program in the Caribbean." 
"I will dive back into the projects and try to adjust on the approach methods to the community."
"[I have gained a] much better understanding of natural capital and ecosystems, CBA, valuation, financing options for nature and the application of systems theory. I now feel more confident to engage others in these topics and to apply them to my work portfolio." 
Throughout the training, our 5 instructors from CSF, Conservation Finance Alliance, and the US Geological Service provided comprehensive lectures, engaged in meaningful discussions with participants, and facilitated group exercises. In their evaluations, 100% of our participants ranked the overall value of our instructors 5 out of 5. 
Twenty new conservationists from around the world are now part of CSF's growing alumni community of over 5,000 change-makers transforming the relationship between development and conservation. 
Instructors: 
Kim Bonine - CSF Training Director
Marcello Hernández-Blanco - CSF Lead Economist
David Meyers - Executive Director, Conservation Finance Alliance
Samantha Meyers - CSF Global Communications Manager
Ken Bagstad - Research Economist, US Geological Survey