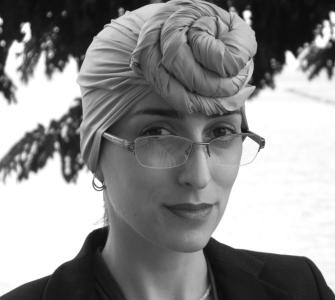 Samantha D. Leone
Houston, TX
Samantha joined CSF as a Research Analyst in 2022. She graduated cum laude from the Institute for Environmental Studies (IVM) of Vrije Universiteit obtaining a MSc in Environment and Resource Management with a focus on Ecosystem Services & Biodiversity. She equally holds an MBA in International Business & Management from Avignon University. As a professional, her interests range widely. She is particularly drawn to topics such as biodiversity conservation, ecosystem services, nature based solutions, and resilience thinking (notably for coasts and urban spaces).
Having a close connection to East Africa, she carried out her MSc thesis under the wing of Coastal Oceans Research and Development Indian Ocean (CORDIO). Her research explored willingness to pay for locally managed marine areas (LMMAs) at the Kenyan coast. Samantha has also worked with a variety of other environmental nonprofits. In 2020, she led the development of a 5-year strategic plan for the Oceans Alive Trust (OAT) to grow the LMMA movement in Kenya. She also worked with the Conservation Finance Alliance (CFA) to co-develop the Investment plan for the Global Fund for Coral Reefs (GFCR) - a strategic vision uniting conservation and sustainable finance goals for coral reef ecosystems worldwide - which was endorsed in 2021.
A multicultural polyglot, Samantha has lived in and been to many countries and therefore greatly appreciates diversity. This translates into an interest in social inclusion as she would like to see all voices heard and represented equitably. Outside of work she enjoys spending time with her four legged companion and meeting people with which she can openly discuss her passion for the environment.