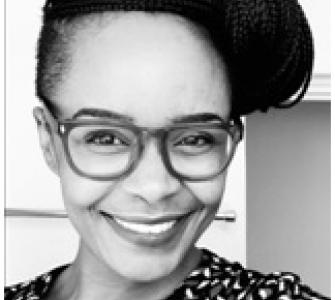 Lydia Chikumbi
Cape Town, South Africa
Dr. Lydia Chikumbi is an environmental economist with experience conducting environmental valuations, socioeconomic analyses, and policy reviews. Before joining CSF, she was a postdoctoral research fellow at the School of Economics, University of Cape Town. Previously, she worked as a Business Development Specialist at the Bank and was an economics lecturer at the University of Zambia.
She has dedicated most of her research to evaluating natural resources and reviewing African environmental policies. She worked with Environment for Development on the 'Inclusive Green Economy' policy review and the IDRC project - Africa Regional Review on Low Carbon Transition & Gender Equity.
Lydia holds a Ph.D. in Economics from the University of Cape Town, a master's in Development Economics also from the University of Cape Town, and a BA in Economics from the University of Namibia. She is Zambian and speaks fluent English and three native languages from Zambia. Besides work, Lydia enjoys swimming, the gym, nature, pets, reading, cooking, and traveling.