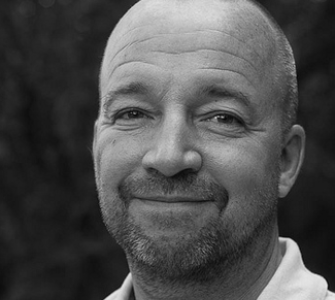 Linwood Pendleton
Brest, France
Linwood Pendleton holds the International Chair of Excellence at AMURE/LABEX/IUEM and is a Senior Scholar at the Nicholas Institute for Environmental Policy Solutions at Duke University. He has also served as Acting Chief Economist for NOAA (National Oceans and Atmospheric Administration) since January 2011. Prior to this, he was a Senior Fellow, Director of Economic Research, and Director of the Coastal Ocean Values Center at The Ocean Foundation. He was also an Associate Professor in the School of Public Health at UCLA and maintains an adjunct position there. Linwood's current projects include work with the United Nations Environment Program's Green Economy Project, UNEP GRID Arendal's High Level Steering Committee on Deep Sea Mineral Resources in the Pacific, and Blue Carbon Economics (joint with CSF Instructor Brian Murray).
Linwood has been teaching with CSF since 1999 and has experience both in the United States and abroad with environmental valuation, coastal resource management, and the economics of marine protected areas. Linwood has worked internationally on recreation demand of tropical coral reefs and Costa Rican National Parks, and on issues of dams, non-timber forestry, and the economic causes of tropical deforestation in Latin America and Africa. He is involved with the National Ocean Economics Project, the Southern California Beach Valuation Project, and the California Regional Study of the Coastal Ocean Observing System. He is also a member of the Santa Monica Bay Restoration Commission's Marine Technical Advisory Council, and a Director of the Aquarium of the Pacific's Marine Conservation Research Institute.
Linwood has a Masters in Biology with a focus in Tropical Ecology from Princeton University, a Masters in Public Policy from Harvard University, and a PhD in Natural and Environmental Resource Economics from Yale University.