In search of Indonesia's emerging fisheries and marine economists: CSF & FPIK-IPB Marine Fellowship Program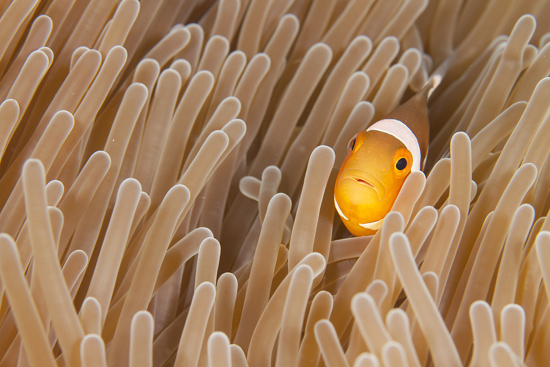 Photo credit: Jason Lai
The Marine Fellowship Program (MFP), a collaboration between Conservation Strategy Fund (CSF) and the Faculty of Fisheries and Marine Sciences at Bogor Agricultural University (FPIK-IPB), will support six talented analysts in the field of fisheries and marine economics. The selected fellows will start their research in February 2017.
The call for proposal opened on November 11th, 2016 and closed on January 9th, 2017. We received 89 applications from 33 different institutions in 21 administrative regions around Indonesia. Approximately 44% of applicants were female researchers, an indication of increasing gender balance in this emerging field of study in Indonesia. The topics of the proposals were very diverse, and all of them correspond to the 16 focus topics we offered in the call for proposals.
We have just completed the first round of selection. Professors and senior lecturers from FPIK-IPB, an economist from the Ministry of Marine Affairs and Fisheries (KKP), and a team of economists from CSF rigorously reviewed the proposals. Eighteen finalists have been selected and invited to Bogor for the MFP Workshop at the end of the month. Finalists will present their proposals and receive direct feedback from the CSF and FPIK-IPB experts. Six talented analysts will be selected to receive the fellowship.
Stay tuned for news about the selected fellows in February. The MFP is made possible with support from Margaret A. Cargill Philanthropies and the David and Lucile Packard Foundation.